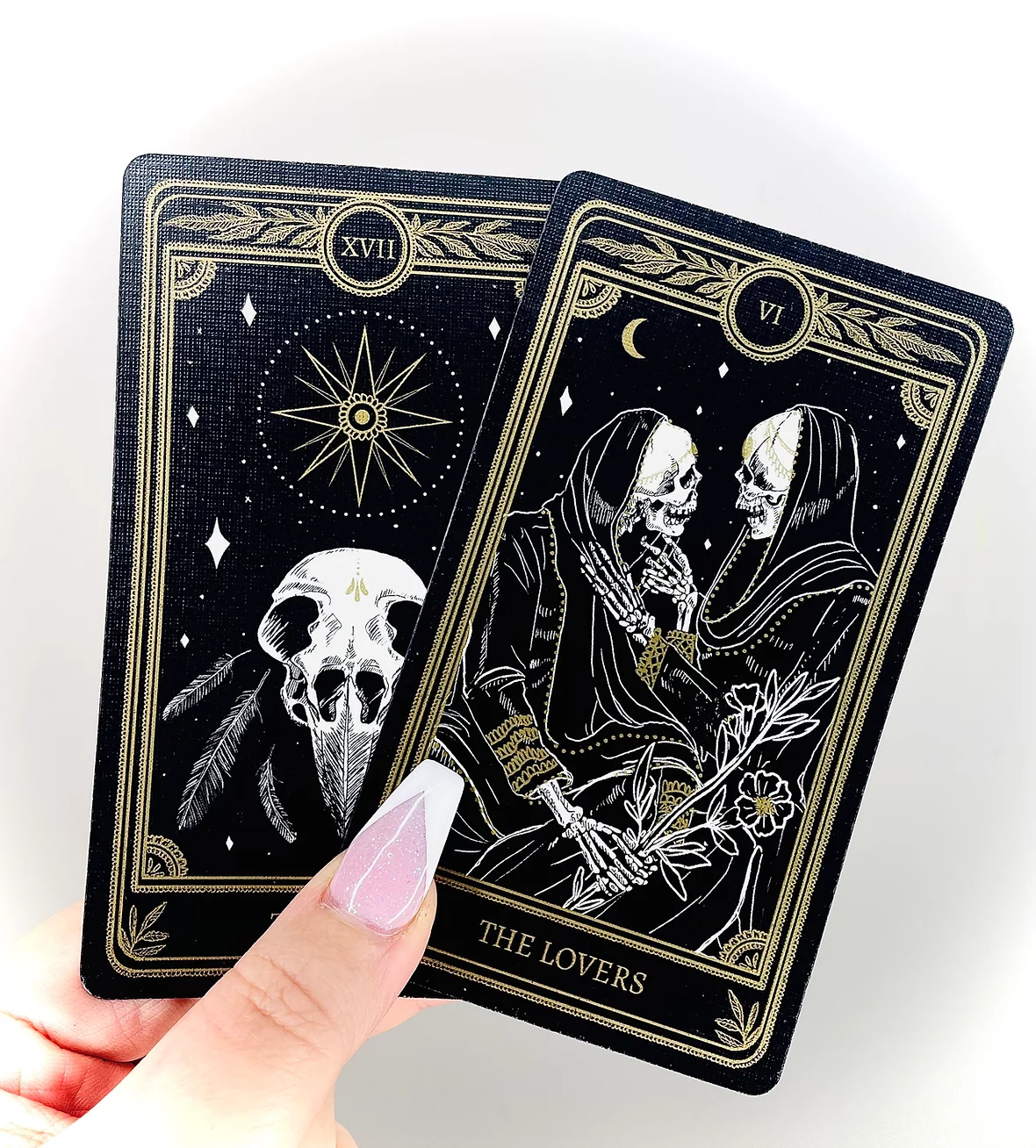 Welcome to
Somatic Tarot

An 8 week course combining Somatic therapy and Tarot with the intention of developing your inner divine compass.
Each module contains new lessons and practices that will teach you how to tap into your intuition while gaining a sense of confidence and independence so you may share your gifts with the world.

What's Included?
 

8 Lectures

, including somatic therapy & grounding exercises, journal prompts, tips on how to set boundaries as a reader, guided meditations + more!


 
 8 Tarot Lessons

, including tips on how to read professionally for others, and weekly homework assignments so you can integrate each lesson with confidence before moving on to the next step. 


 
9 Workbooks

, including all the lessons and course materials.




A Practice Round, so you can put all of your new tarot skills to the test
 
 A Private Discord Community

, where you can connect with your instructor and other students between classes. Or find a tarot buddy that you can practice with!




   

Tons of Guided Meditations

, carefully crafted to strengthen the connection you have to your body, and to your intuitive knowing.



What does Somatic Therapy have to do with Tarot Cards?
Somatic therapy is a body-centred approach to therapeutic healing, in which we listen to our body's messages, cues, signals, sensations, experiences, and emotions. INTUITION is an experience that we sense in our body (usually a 'gut feeling') With somatic therapy we learn how to listen to our body, and our intuition becomes stronger. 
Doing a tarot reading is usually 30% reading cards, and 70% intuition. You may notice over time that you will retrieve messages that are not in the cards, but still carry a resonance for the person you are reading for.
Remember the answers are not in the cards, the answers are within YOU. The tarot acts as a key for us to access our intuitive knowing. Tarot combined with Somatic Therapy creates a powerful experience of not only learning how to read the cards, but also learning how to rely on your gut instincts for the answers you already hold. This is your magic! :)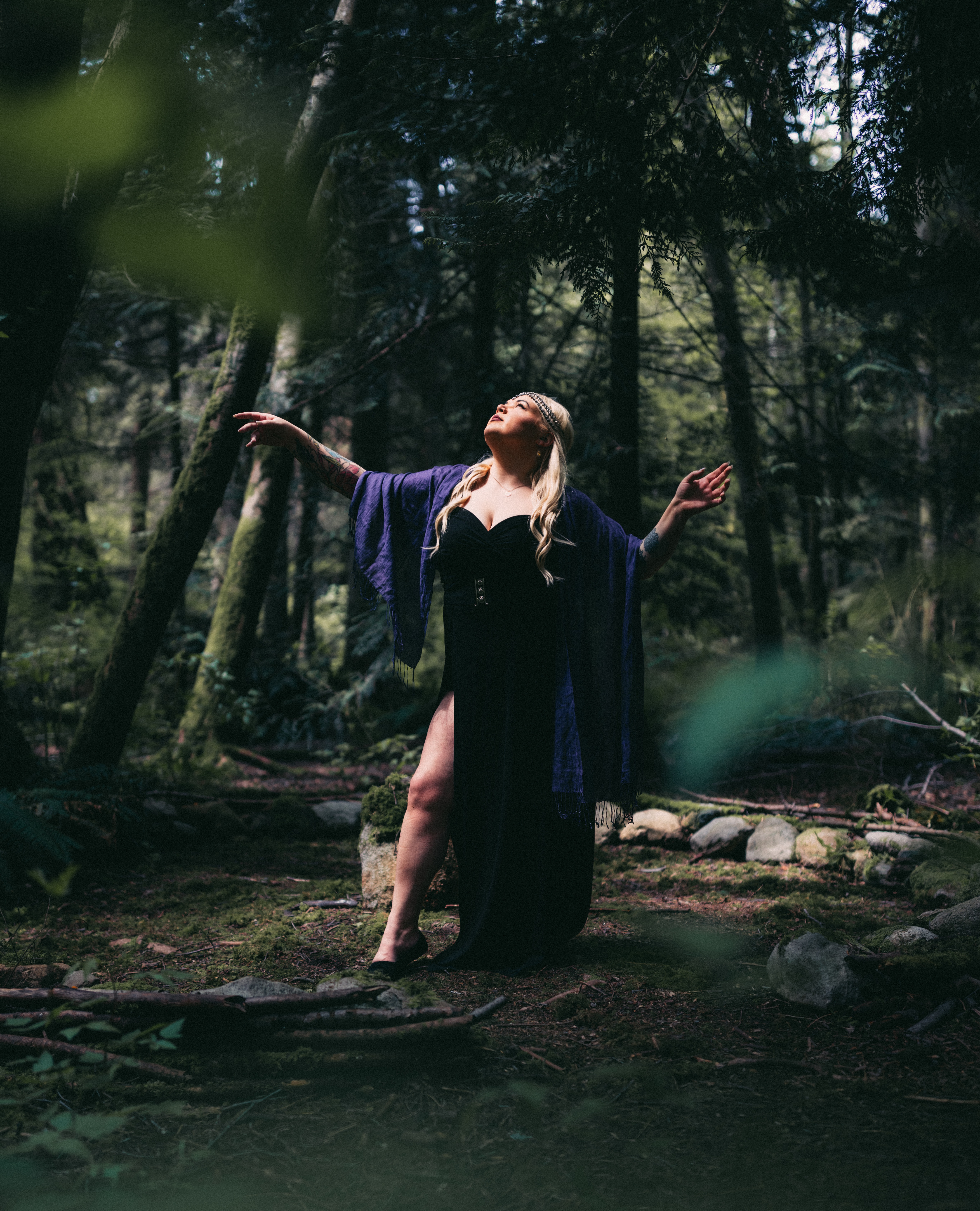 See what Students are Saying

Students from all over the world have participated in our programs. See what they have to say and join our growing community today!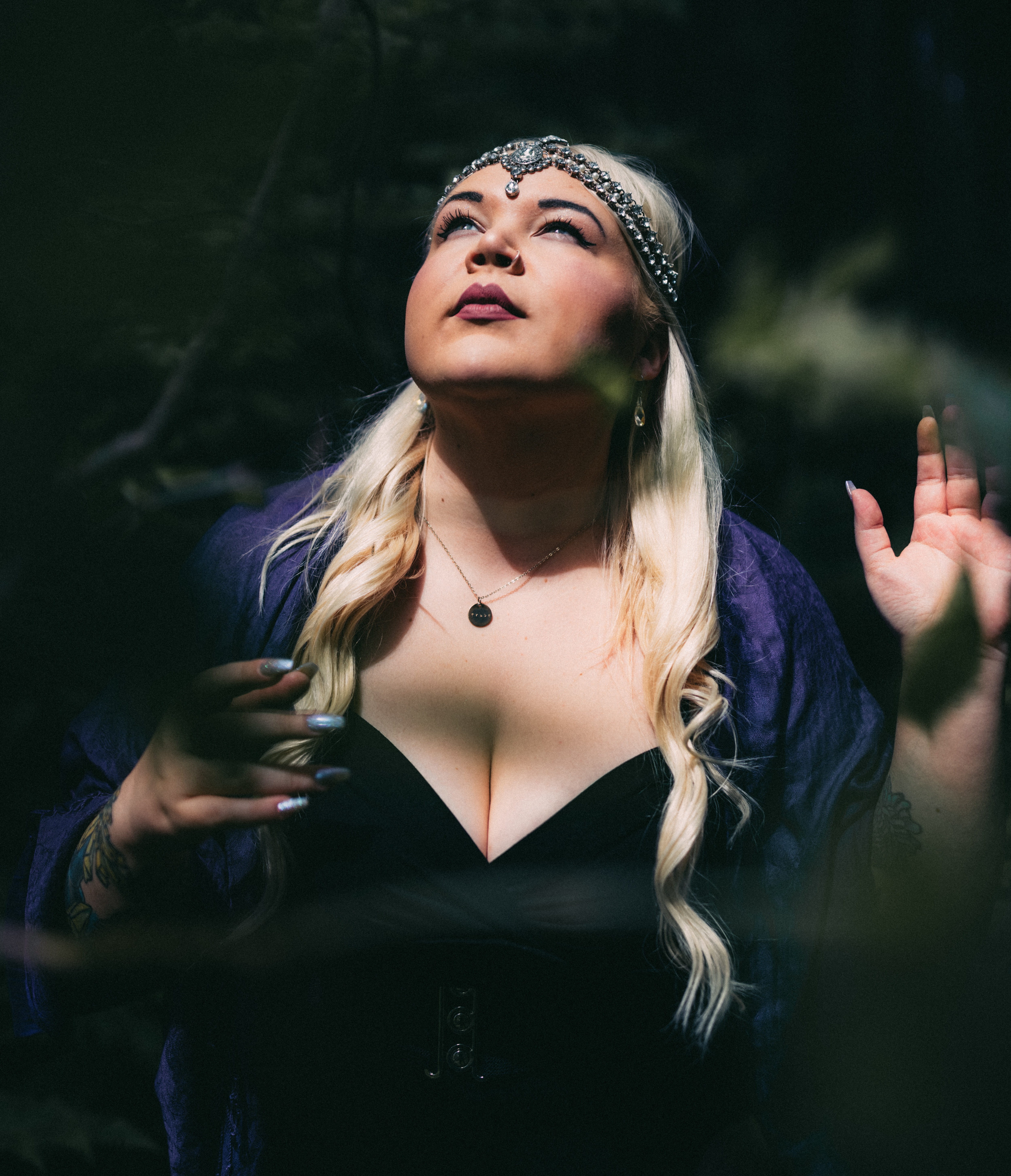 It's Time to Awaken your Gifts

Now more than ever, many people are hearing the call to step into their magic, and to share their wisdom to those in need.
We are experiencing a collective shift.
Learning how to listen to your inner wisdom is essential during these great times of change. During this program you will cultivate a deeper self awareness and clarity on what your intuitive voice is trying to tell you.
The answers are not in the cards, the answers are within you. Divination serves us as a powerful key towards our own personal awakening and power. Join our community and connect with others who are on the path of remembering their truth.
I can't wait to meet you! xo

Please Note:

Due to the nature of this course, refunds are not available however, if you have any questions or concerns please reach out at

[email protected]




Prices are set in USD currency which is the global currency, and our tarot students are from all over the world!

Testimonials
"I've always been intuitive, but just days into the course I felt my true psychic powers start to awaken. The class was way deeper and more transformative than I had anticipated and I loved every moment of it. It was a catalyst for me to grow. I felt extremely comfortable with Haley and the container she created. Her course allowed me to really reach full bloom in my abilities.​"
SARAH ANDERSON
"Thank you so much Haley for sharing your knowledge of the tarot and teaching us to trust our intuition! Learning the symbology and meaning of the cards is only part of the wisdom that she offers, she guides us to see the story behind them, and using them to get messages from our higher self is invaluable. I learned that tarot is a powerful tool in the realm of self development and shadow work. She is a patient and wonderful teacher who explains things thoroughly and empowers others to be their own guides. I highly recommend this course to everyone who is interested in self discovery and growth."
AMANDA KOBLE
"In the past, I've tried to teach myself tarot with books and it just isn't the same. Haley's course is well-structured which helped me learn easily on the fly. She gives the modern spin of tarot card interpretation and is your guide through, 'learning the tarot journey'. All you really need coming into this course is curiosity, and the love of understanding symbolism. One huge unexpected benefit about learning the Tarot with Haley's online course is that it opened up my intuition. She makes learning fun and is insightful plus she is a great teacher! Looking forward to her upcoming course offerings."
SHAY FLORES

Here's a sneak peak of what's inside

Check your inbox to confirm your subscription